Opening sale
Our opening deals are finally online!
HERE IS EVERYTHING YOU NEED TO KNOW
The sale starts now, and lasts until Monday, July 8th at 23:59 EST.
Everything is on sale except Pre-Orders! The coupons don't apply to them
All sales are final (no refund, reimbursement)
Coupons cannot be combined. Make sure to use the one that fits to your order: "OPENING7" for 7% off on orders above $125 (before taxes) or "OPENING13" for 13% off  on orders above $200 (before taxes)
To combine orders, use the "Pick up in Store" option at checkout until you reach the Free Shipping threshold or you are ready to pay for shipping.
Orders including pre-orders will be shipped right away, without the pre-orders.

 

Pre-Orders will be shipped separately and might incur additional shipping fees.
Merry Shopping!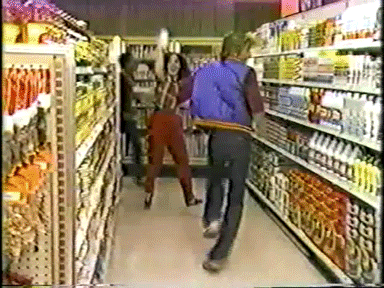 This section doesn't currently include any content. Add content to this section using the sidebar.