Boxing Day 2018
Our Boxing Day 2018 sale is finally here!
HERE IS EVERYTHING YOU NEED TO KNOW
The sale is from Wednesday, December 26th 00:00 EST to Wednesday, December 26th 23:59 EST.
All sales are final (no refund, reimbursement)
We will ship items ASAP, however, expect some delays due to the high volume of orders. We will ship through Canada Post. If you would like to use another carrier, please contact us.
Every "Hold my items" orders will be shipped this week following the sale. We will contact you if you haven't paid for shipping on another order. This option was created to combine orders. If you have any question regarding this shipping option, please contact us.  
To combine orders, use the "Hold my items" option at checkout until you reach the Free Shipping threshold or you are ready to pay for shipping.
Orders including pre-orders will be shipped right away, without the pre-orders. Pre-Orders will be shipped separately and might incur additional shipping fees.
Merry Shopping!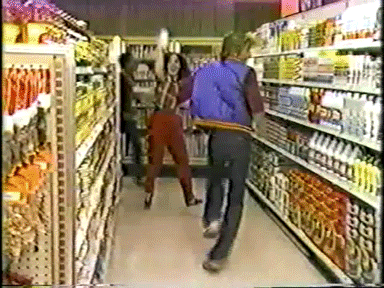 This section doesn't currently include any content. Add content to this section using the sidebar.